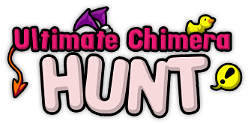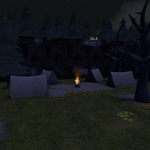 Author: Batandy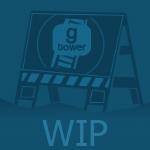 Author: Lifeless
All the Pigmasks come here to party hard, only to be stomped hard by the local Chimera. Drinks are also sold at extortionate prices, so speak easy.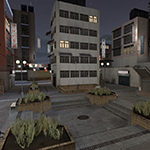 Author: Matt
Even Chimeras get a hankering for some Rocket Noodle.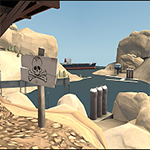 Author: Matt
Fall up, down, in, out, or on, but just don't fall off.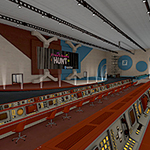 Author: Lifeless
The Pigmasks all thought they'd be safe in their secret headquarters. The Chimera set out to prove them wrong.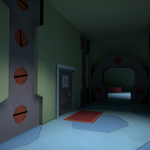 Situated inside a mad scientist's laboratory, this place doesn't have anything to do with the creation of the Ultimate Chimera. That we know of.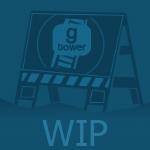 Author: Batandy
In a peaceful little valley, the race of odd little creatures called Mr. Saturns live. Unfortunately, the Chimeras don't particularly like them, either.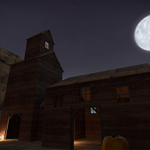 On the outskirts of town, this small facility still stands. Watch out for the gate though, it doesn't look very strong...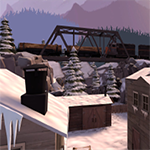 Author: Matt
Cold pork? Sounds gross. Someone should probably heat that up or something. Wait, you're eating it raw?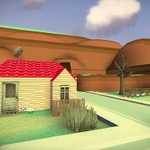 Author: Charles445/Charles Wenzel [thread]
In the peaceful village of Tazmily, there are only three absolutes: Mr. Saturn will show up, the Chimera will try to eat Pigmasks, and the retail is hideously expensive.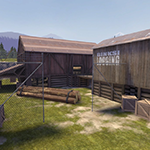 Author: Matt
All Chimeras are of the opinion that logging camps are immoral. They occasionally find one to take their aggression out on.